Third suspect arrested in DeKalb County Jail contraband drop-off operation – Reuters
---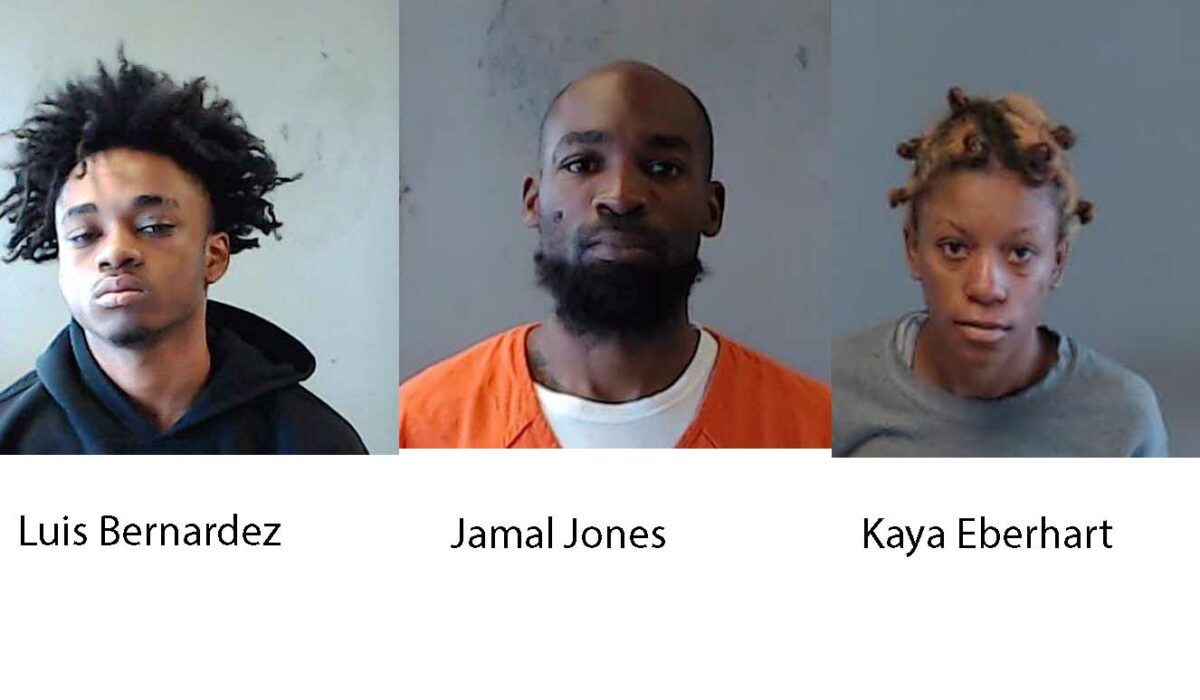 DECATUR, GA –– The DeKalb County Sheriff's Office has arrested another person suspected of supplying contraband to inmates at the DeKalb County Jail.
The agency's 'Eyes in the Sky' surveillance operation, which began several weeks ago, targets individuals outside the prison who place contraband inside bags that inmates lower on the ground surrounding the apartment towers after breaking the windows of the cells. The "drop" is then collected by the inmates inside the cell.
The DeKalb Sheriff's Office Fugitive Unit yesterday arrested 17-year-old Luis Bernardez of Stone Mountain, Georgia, who is charged with crossing state/county guard lines with weapons, intoxicants and drugs without consent – ​​a crime. The suspect was wearing an ankle monitor at the time of his arrest following an unrelated incident.
In March, sheriff's deputies arrested two other suspects who were allegedly involved in a contraband bust. Jamal Jones, 32, and Kaya Eberhart, 19, were arrested for conspiracy to commit a crime. Jones had three other felony charges. Along with this incident, the agency brought additional charges against six people already in custody.
Bernardez is being held in DeKalb County Jail without bond. The operation is in progress.


Post views:
86