Lisa Matic appointed Deputy Chief Tax Commissioner for Gwinnett County – On Common Ground News
---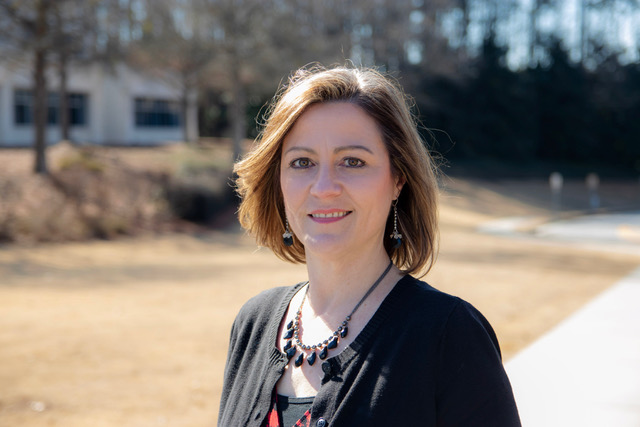 LAWRENCEVILLE, GA – Tax Commissioner Denise R. Mitchell, MPA, today appointed Lisa Matic to serve as Chief Assistant Commissioner of Taxes for Gwinnett County.
"Ms. Matic has over 20 years of experience with our office and has expertise in both motor vehicle and property tax," Mitchell said. Proactive and extremely knowledgeable about the laws, rules and regulations that govern the operations of this office, I know she will serve the citizens of Gwinnett County admirably.
Matic joined the Gwinnett Tax Commissioner's Office in 2002 and had served as Director of Property Tax since February 2021. She held positions of increasing responsibility, beginning her career as an assistant manager, then was promoted to branch manager, senior manager of tax affairs at the Lawrenceville label office, then senior manager of tax affairs in charge of collection. outstanding payments.
Matic earned a bachelor's degree in business administration with a concentration in management from Columbia Southern University and is a graduate of Gwinnett County's LEAD Academy and the EXCEL leadership program.


Post views:
17