Kenosha County jail inmate faces felony charge after fight | Crime and courts
---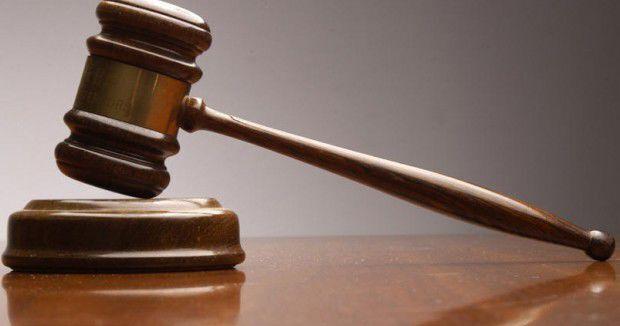 A Kenosha County Jail inmate faces five criminal charges, including a felony, after a fight with another inmate on February 11.
Deric J. Curtis, of the 6200 block of 22nd Avenue, who is currently incarcerated on parole, is charged with one count of assault and battery by prisoners as a repeat offender, which carries a sentence of maximum prison term of three years, plus three years of prolonged supervision and a fine of $10,000.
Curtis is also charged with three counts of violating prison rules and one count of disorderly conduct. Curtis is scheduled to return for a preliminary hearing on March 2.
According to the criminal complaint, a prison correctional officer said he heard screaming coming from a dormitory at around 5:52 p.m., and when he entered he found the victim and the accused in the common room. Curtis was wiping blood from his face and the two inmates were yelling at each other. The officer reviewed the surveillance video and saw Curtis punching the other man, followed by the two engaged in a fight. The victim said the two had an argument over a game of cards and were "walking back and forth" when Curtis stood up and punched him in the face.
Get the latest local public safety news with this weekly email.