After 46 years as a law enforcement officer, Calhoun County Deputy Chief Irvin Green is retiring.
The 74-year-old has served the people of Calhoun County for most of his life.
"I just wanted to be in law enforcement to help. I just like helping people," Green said.
Green was the first African American employed as a sheriff's deputy in Calhoun County, dating back to 1908.
He graduated from John Ford High School in 1967 and then served in the United States Army.
In 1975, Sheriff Elliott Rucker hired Green as Calhoun County Deputy.
"I was going to night school for criminal justice. Back then it was called 'police science', now it's 'criminal justice,'" he said.
Green holds an associate's degree in criminal justice from Orangeburg-Calhoun Technical College.
"It was a little tough," Green said, thinking back to those early years as the force's first black deputy.
"One thing about it, you got insulted, but you have to prepare for it," he said.
"When I got into this, stuff like that was going to happen, but I would ignore it," Green said.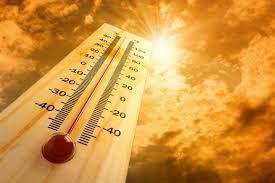 "I've been to places and got a lot of comments because I was a black person and sometimes you take a stand and you earn that respect, you get that respect," he explained.
"But sometimes it was a bit difficult, but there were other times when it was soft," he added.
Green said one of the ways he gained respect was through brawling.
"I got into fights, I had fights during those times," he said. "Instead of firing your gun, we fired our fists"
"We had to fight, we got into fights, we had our pants ripped off. In those days, you had to do that to get respect," Green said.
"But the next time you go to answer the calls, they're like, 'Oh, this guy here, he's not going to back down like that,'" he said.
This is how he earned the nickname "Big Irv".
Green said it was not unusual to hear comments like, "You see Big Irv coming, you better watch out because he doesn't mind brawling!"
Green said the communities came together and accepted him as an MP who happened to be black.
"It wasn't so bad in some areas," he added.
"In some areas it's going to be bad, I don't care how you look at it," he said.
"I guess there were about two or three incidents that I don't even want to talk about, but it got better," he added.
"You know, I always look at it like this: we used to say 'white' and 'black'. It's not the white people or the black people – it's the individual," he said .
"You can't tell what a white person would say and you can't tell what a black person would say. It's that individual thing. Every person thinks differently," he said.
"Just because you're white doesn't mean you don't like a person or you don't like a person — or a black person. They're individuals," he said.
During its early decades in law enforcement, society respected the profession, Green said.
"When I started you had respect. Now? It's not respect and I can't say a lot of officers have caused this, but people change and times change," Green said. .
"It may be better, but I doubt it."
One practice he practiced as an MP, and continues as a future retiree, is to show empathy.
"I think one thing that kept me going was because of empathy," he said.
"When you put yourself in another person's shoes, then you can communicate better than you would instead of arguing and things like that," he said.
He urges everyone, especially younger people, to practice empathy.
"When you show empathy, it's easier," he said.
"Once you put yourself in that person's shoes, your attitude will change towards that person," he said.
"Young people today (should) respect the general public, respect the person you're talking to and when you have a tough decision, show empathy," he said.
Calhoun County Sheriff Thomas Summers attested to Green's empathy and work ethic.
"Irvin and I have been to hundreds of crime scenes together," Summers said.
"Irvin is a constant and what I've always liked about him is his work ethic," he added.
Green is the oldest person in the sheriff's office and the first person to arrive each day, Summers said.
"I'll be there. I'll hear the front door open and it's Irvin," he said.
Summers added, "I never knew how many hours Irvin worked because what I do know is that his work is always done in a timely, professional and thorough manner."
When Summers first took office 21 years ago, he immediately reached out to Green.
"I knew he knew what was going on," Summers said.
"There were countless times when I said, 'Irvin, what should I do?' and he said, 'I'll tell you, Thomas, we're going to do this.' »
Summers said Green's knowledge and work ethic are irreplaceable.
Green began his career in the sheriff's office, then worked for a few years as Santee's police chief.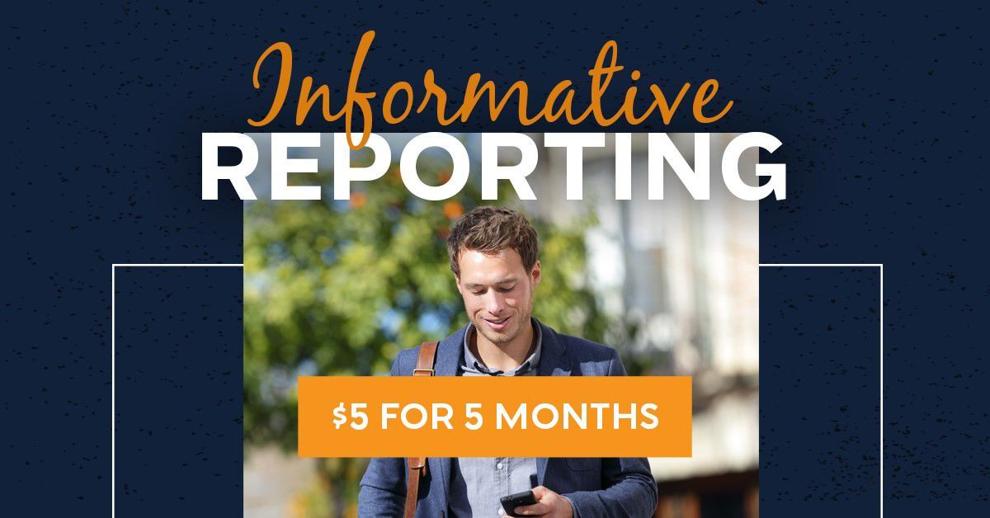 For a few more years, he worked at the St. Matthews Police Department before eventually returning to the sheriff's office.
On Thursday, Summers and the deputies hosted a retirement luncheon for Green at the sheriff's office. Green is retiring on May 25.
Contact the writer: [email protected] or 803-533-5545. Follow on Twitter: @MRBrownTandD.