Assault at Tuolumne County Jail
---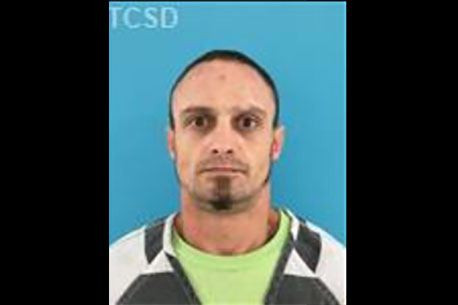 Douglas Thomas Porter Jr.

To see the photo
Sonora, Calif. — An inmate at the Dambacher Detention Center near Wards Ferry Road in Sonora faced new felony charges for a food fight.
The incident happened last week while the inmates were in the playground. Tuolumne County Sheriff's spokeswoman Ashely Boujikian detailed, "Douglas Thomas Porter Jr., 36, assaulted another inmate by striking him in the back of the head with an open hand and punching him. in the face with a clenched fist.
Porter, of Tuolumne, and the victim said the attack happened after they argued over food. Porter is facing an additional battery charge with $25,000 bond. He was arrested last month for leading deputies on a motorcycle chase in the Tuolumne area, as previously reported here.