CHILLICOTHE — It was a sober day for the Adena Police Department as they turned over confiscated firearms from the property room to the Ross Sheriff's Office which is officially disbanding today.
On April 6, 2022, Adena announced that it had been maintaining the Adena Police Department since 2015, but would end those operations at the end of the month. The health system is currently working on a special detailed agreement with the Ross County Sheriff's Office for law enforcement support and oversight at ARMC. Similar to the partnerships other entities have with the Sheriff's Office for additional presence, Adena will compensate deputies through this special arrangement with the Sheriff's Office. This agreement will support the current Health System Security Department, which will continue to have a significant presence.
"We recognize the value that law enforcement plays in supporting the safety and security of our patients, visitors and caregivers while at our facilities, however, we also understand that our core competencies are in the care health care, not law enforcement," said Karen Jenkins. , Vice President, ARMC. "Safety and security are top priorities and this in no way diminishes our coverage in these areas. We will maintain the strong presence that we always have. This is another example of Adena partnering with our local resources to provide the highest level of service.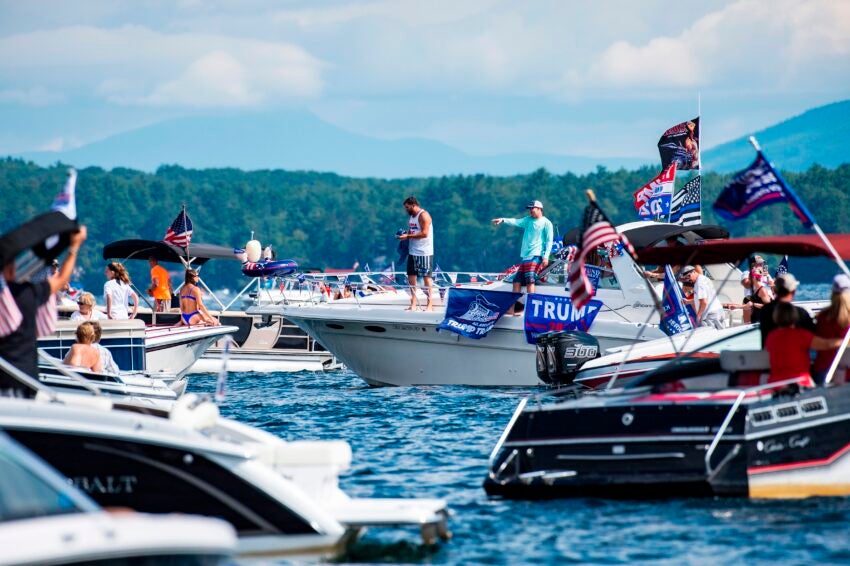 Tendency
Avoid alcohol, know the rules and enjoy the unofficial start of summer